Make an impact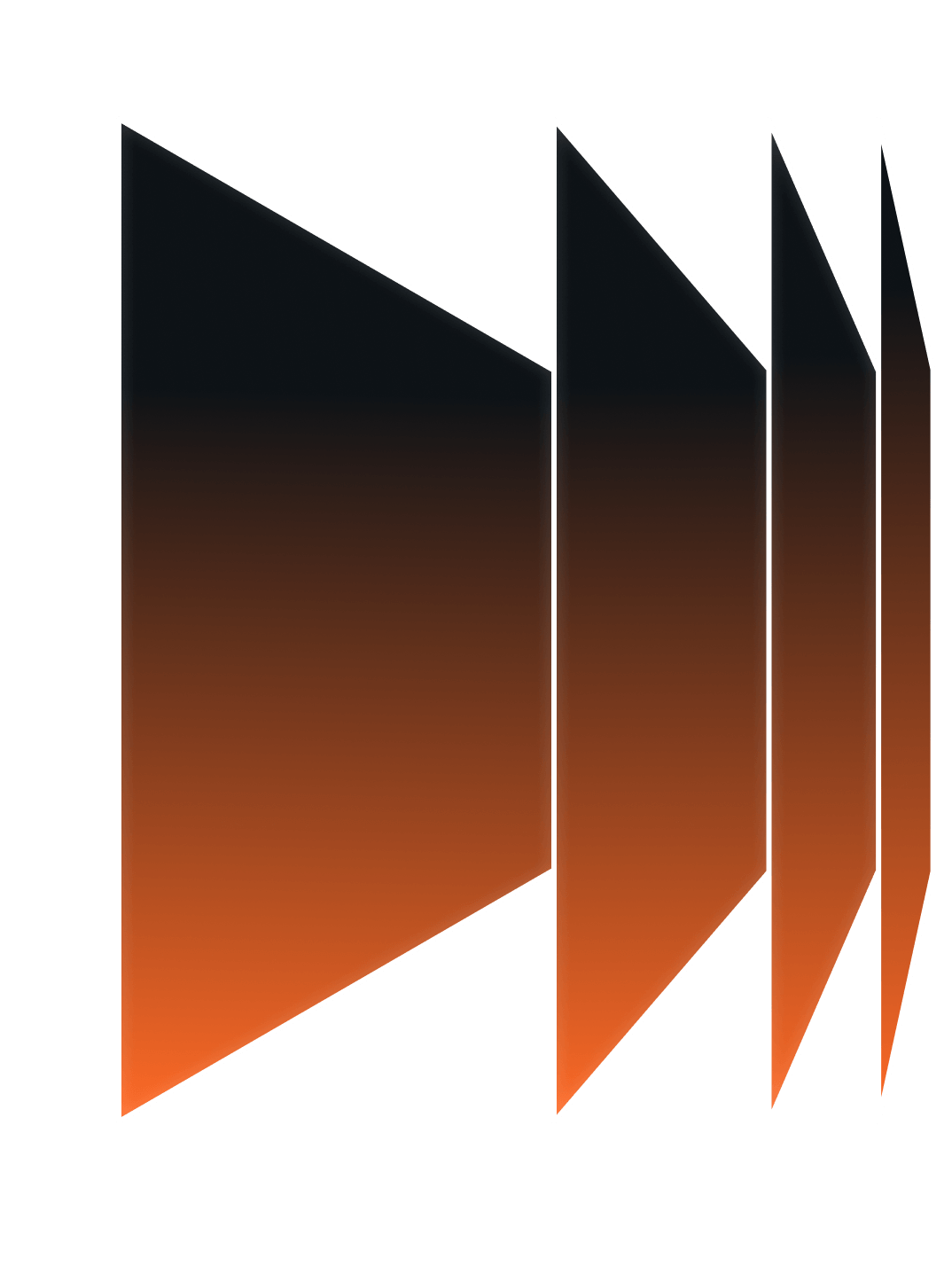 Swarm grants support many interesting projects that are already building their products on top of Swarm. Swarm bounties extend the ecosystem with tooling and infrastructure.
Swarm Grant Waves
The purpose of Swarm grant waves is to enable developers, researchers, the community and artists to get to know Swarm and start exploring by creating proof(s)-of-concept, and MVPs that showcase their vision. This is just the start of collaboration. Those who successfully reach their milestones can apply for follow-up grants. If you have any questions regarding the process, reach out to the Swarm team on Discord.
Build on Swarm
Find a list of current grantees below. Yours could be next.
Read, learn, participate
Swarm Connect