Build
Swarm provides a complete stack of essential base layer components for developers. Create and host dApps, NFT meta-data, and media files - all decentralised!
Join us! #develop-on-swarm room at our Discord Server
Run a full node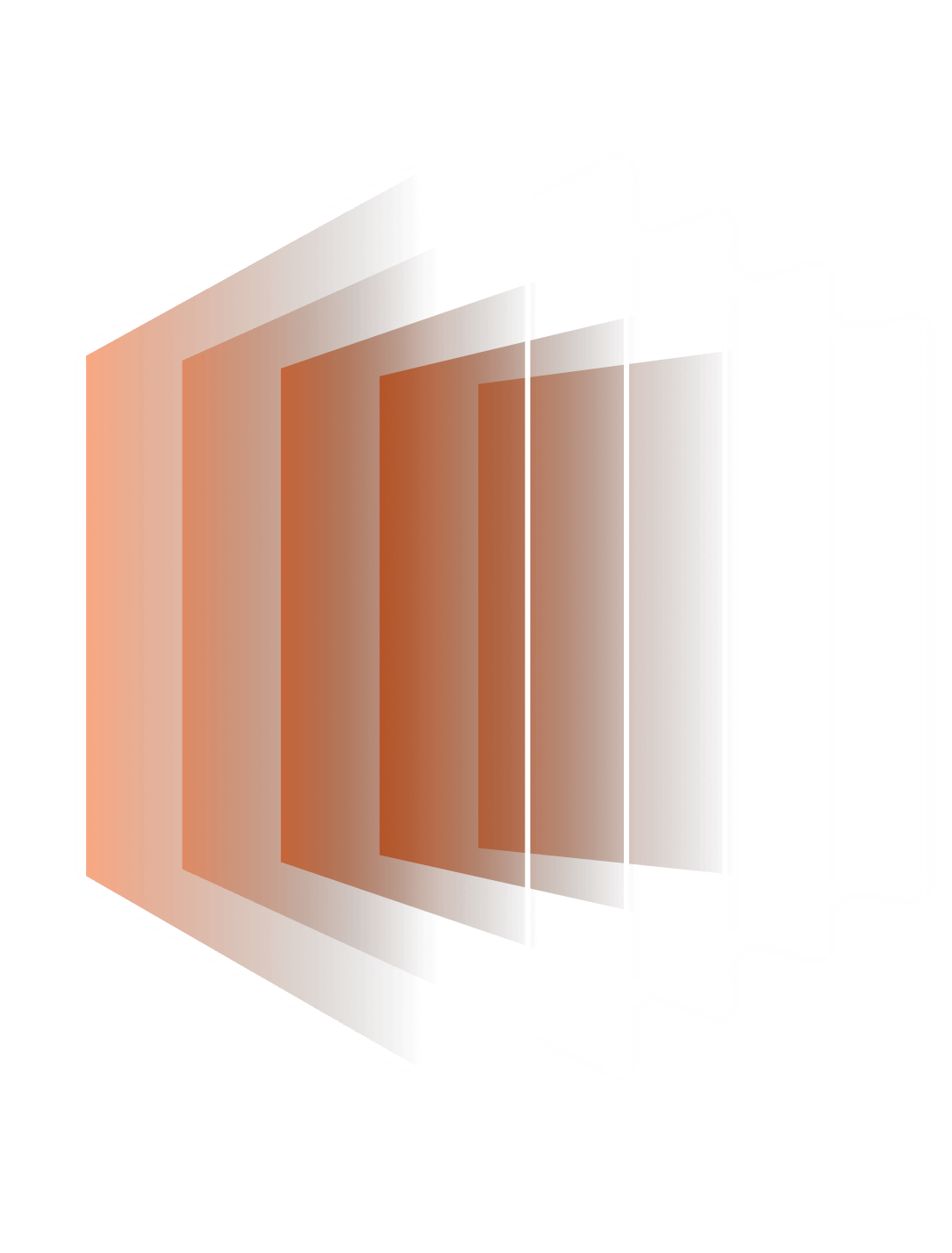 The Swarm Network is economically self-sustaining due to a built-in incentive system built on smart contracts on the Ethereum blockchain. Swarm incentives are enabled by the BZZ token.
Incentivised P2P Storage
Swarm uses the blockchain to provide a layer of incentivisation that has been missing from p2p file sharing and data transfer over decades of peer-to-peer research. Built-in incentives seek to optimise the allocation of bandwidth (SWAP) and storage resources (Postage stamps) and render Swarm economically self-sustaining. Swarm nodes track their relative bandwidth contribution on each peer connection, and excess debt due to unequal consumption can be settled in BZZ. Publishers in Swarm must spend BZZ to purchase the right to write data to Swarm and prepay some rent for long term storage.
Empower digital freedom
By running a full Swarm node you are actively enabling a P2P data storage network that enables publishers and dapp developers making web3 decentralised.
Public Interest
Swarm establishes a system where important public data projects, such as Open Street Maps, can be collectively funded. Check out Wikipedia prize.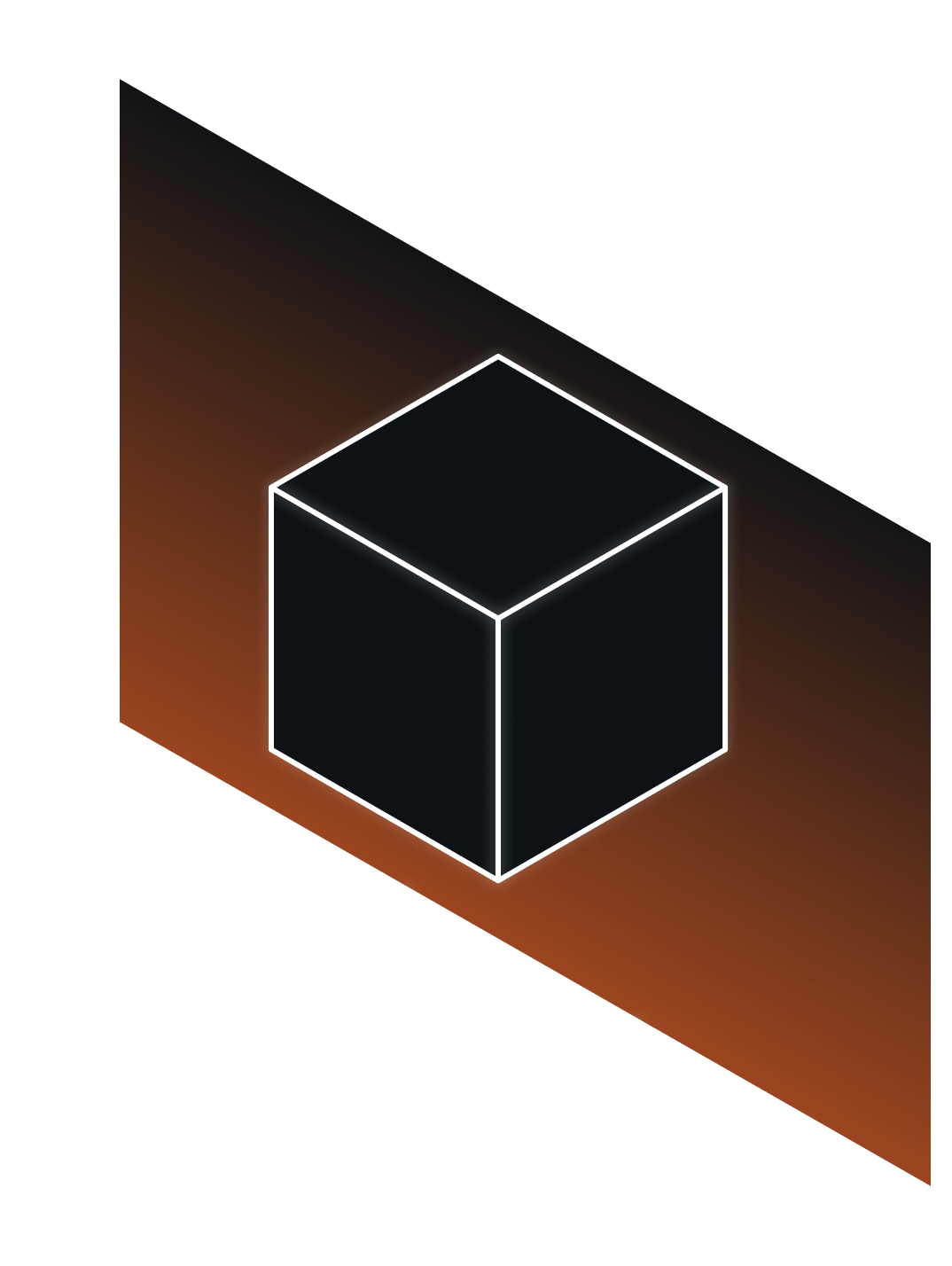 Swarm Desktop
Swarm Desktop (Beta) offers decentralised access to the Swarm network and an easy-to-use experience.
Swarm Desktop is in Beta and currently includes the Sentry application monitoring and bug reporting software which automatically collects data in order to help improve the software.
Access Swarm network
Run a lightweight Swarm node on your own computer, and you'll have direct peer-to-peer access to the network. No need to rely on centralised gateways. Use your favourite web browser to manage your node, browse websites, and upload or download data directly from peers in the Swarm network.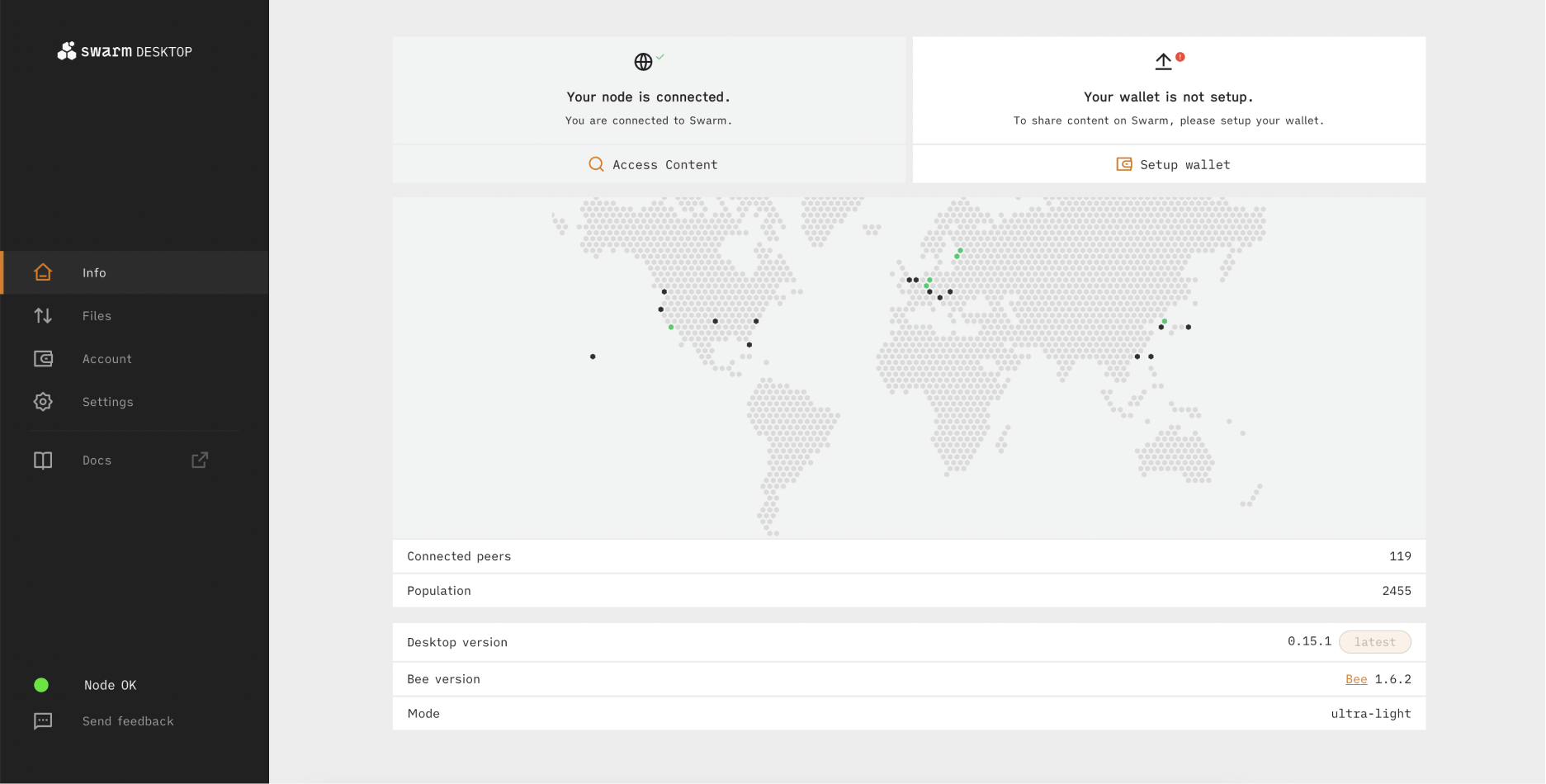 Join Swarm with just 1 click
Joining the Swarm network has never been easier, simply download and install Swarm Desktop.
Unlimited access
Upload and share content without limitations on the Swarm network by funding your node with BZZ.
Manage your data persistence
Swarm Desktop (Beta) makes it easy to buy and manage the stamps that will keep your content alive on the Swarm network.
Easily host websites
Upload your website to the Swarm network and make it universally accessible. Easily share it with preview URLs, or link it with your ENS name for easy discovery.
Explore before you build
Swarm Desktop makes it simple for you to try out and explore the functionality of the Swarm network. Easily check your Swarm light-node's status, settings, and wallet.
Upload and forget
No need to keep your node running. Once you have uploaded your content to Swarm, it will automatically be kept alive by a worldwide network of peers.
Read, learn, participate
Swarm Connect